Bio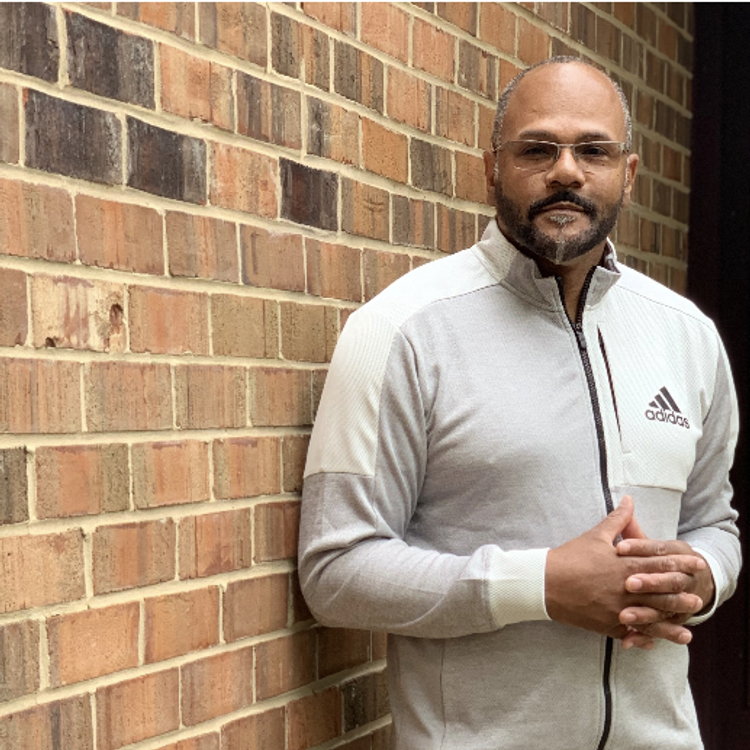 Kevin Hockaday
The Artist AKA The universe
 Kevin Hockaday is a born native of Washington DC but now resides in Maryland. He has been involved in some form entertainment for over a decade either playing in local bands as a bass player or rhythm guitar or djing. Kevin has a deep passion and love for many genre's of music and this can be heard in his composition's as he manages to create a perfect blend of EDM, Electronic Dance and Contemporary Urban R&B.  
Kevin has recorded and released more than a dozen singles in his respected genre's and have also composed a half dozen composition's for background music on social media tutorials and has formed his own company Hockaday Music Publishing Group LLC.
Currently Kevin is focusing on releasing more original new music and seeking out opportunities to grow his business.